Welcome to Min-Hee Hill Gardens
We are located in beautiful Sonoma County wine country. We provide amazing fresh sweet and tender Organic seasonal fresh produce to Farmers Markets and restaurants.
Seasonally we produce:
Fresh Vegetables, Garden veggie starts, and edible nursery stock.
Authentic Kimchi, fresh Pickles, Pepper sauces, and herbs are available seasonally.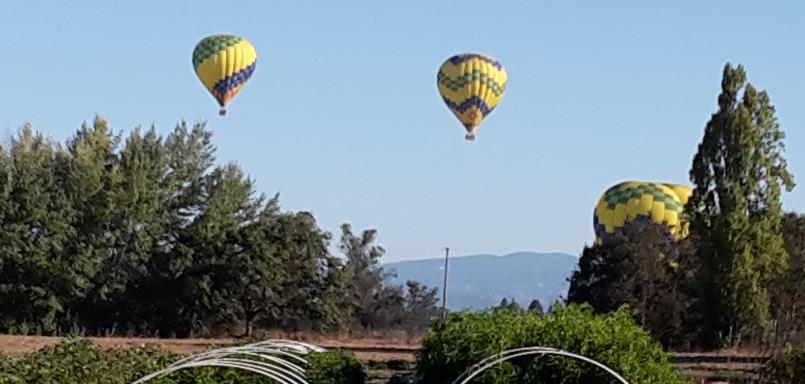 We are a small family operated farm, established in Sonoma County California.
Began Attending farmers Markets since 2009.
Please check Farmers Market Event page.
Restaurant orders: Please contact us for seasonal availability.
Our Mission:
To supply our customers with the best sustainably grown Certified Organic vegetables and products.